While most of us take our ability to move how and when we want for granted, some children experience difficulties with movement due to injury, illness, or other diagnoses. These children need extra help to recover, learn to use adaptive tools or maximize their motor skills.
At PRIOCARE, we strive to help your child meet their goals, improving their strength and skills to make everyday tasks more manageable through comprehensive pediatric physical therapy (PT). Our team of experienced physical therapists will work closely with your child to address their unique concerns and improve their abilities to interact with the world around them.
Who Benefits From Physical Therapy?
Pediatric physical therapy is a valuable tool to help treat children with a wide range of diagnoses, including many illnesses, injuries and developmental delays. Your child may benefit from pediatric PT services in BANGALORE at PRIOCARE if they're diagnosed with any of the following conditions:
Nerve, spine or muscle conditions like cerebral palsy
Genetic disorders like Down syndrome
Sports-related injuries that limit mobility
Developmental delays, including missing movement-related milestones
Frequent falls or trips while walking, sometimes due to an atypical gait
Muscle weaknesses or imbalances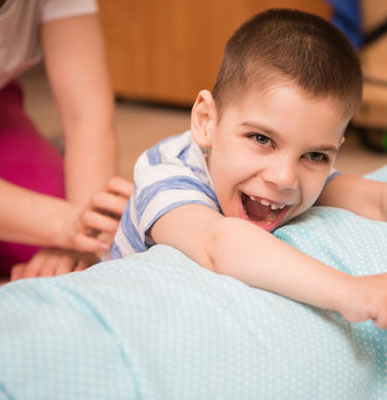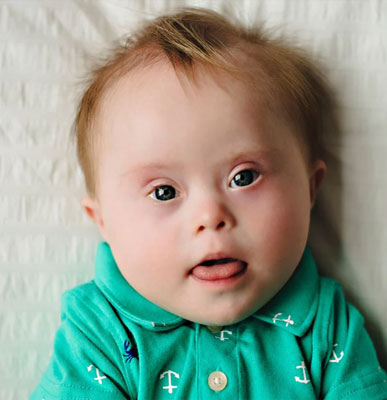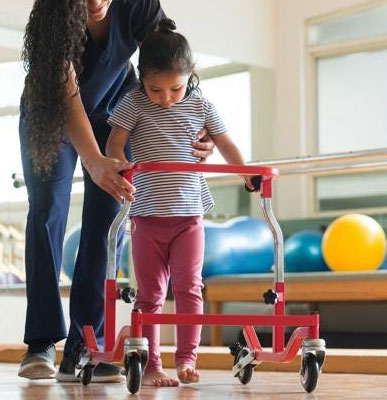 PRIOCARE Physical Therapy Services
Our team believes in getting the most from each child by addressing their unique needs, so we begin every consultation with a complete pediatric physical therapy evaluation in our facility. Our board-certified physical therapists will then create a treatment plan based on your child's individual abilities and goals.
At our center, we provide PT with a play-based model — the exercises and activities in your treatment program may look a lot like playtime, but your child is working toward meeting their movement goals. Our team works to improve your child's mobility, strength, range of motion, balance and gross motor functions so they can complete everyday tasks more easily.
As your child's treatment continues, our therapists will document their progress and make adjustments as needed to continue working toward your goals.
Advantages of Pediatric Physical Therapy
Pediatric physical therapy can help your child grow, heal or develop essential skills. We'll help your child work to overcome their unique challenges, including developing their strength and motor skills through play-based activities. PT services may also help your child recover from a bone or muscle injury, restoring their ability to play and move without pain.
PRIOCARE also offers a comprehensive range of other pediatric therapy services, including speech therapy, occupational therapy and ABA therapy, so we can help address your child's needs. Our different therapy specialists work together as one team to communicate and help your child thrive.